The health & safety of our community is our number one priority. Under the new mask policy of the State of Ohio, no mask is required for vaccinated customers. Customers who are not yet vaccinated, we ask you continue to wear one.
We are proud to offer FREE home delivery, as well as convenient curbside pickup. Contact the pharmacy for more information, and to schedule your free delivery today!
Welcome To Kahler Pharmacy
Whether it's prescription medications or over the counter products, we are here to answer any and all of your questions. If you haven't taken advantage of one of our many services, call or stop by and see us today!
Subscribe to our newsletter for seasonal promotions, health news and savings. Use our online refill form to easily refill your prescriptions We offer a wide range of services beyond providing medications Stay up to date on the latest health news with our daily posts
Download Our Free Mobile App

An effortless way to request refills straight from your smartphone.

A weekly calendar to coordinate medication doses and receive refill reminders.

Save the health news articles you want to read for later so you never miss a beat.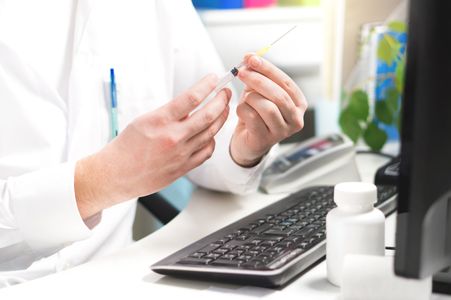 Immunizations
We offer a variety of vaccines to keep you healthy. Contact us to learn more about our immunizations.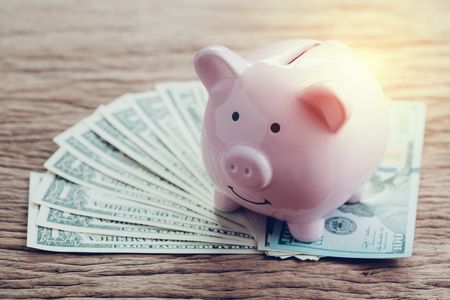 Affordable Medications
We are your one-stop-shop for all of your prescription and over-the-counter needs, all at an affordable price.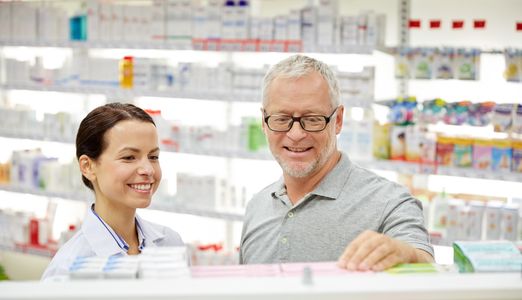 Fast, Friendly Service
Our expertly trained pharmacists pride themselves on making sure your pharmacy experience exceeds expectations.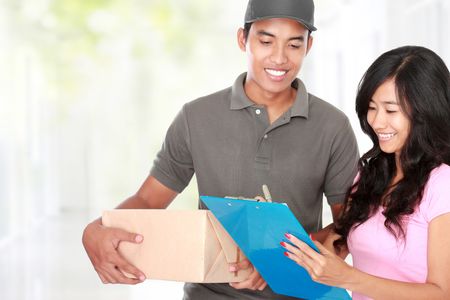 Free Delivery
We offer free delivery to the nearby Toledo area. Contact us for details or to schedule your free delivery.
Call us at 419-382-2911
Open Mon-Fri: 9a.m.-6p.m. · Sat-Sun: 9a.m.-1p.m.